Gemalli Sunglasses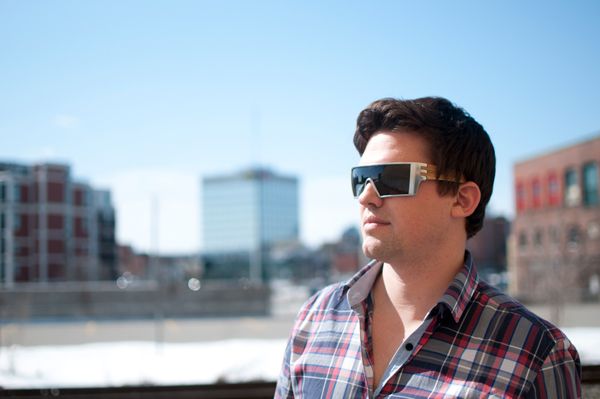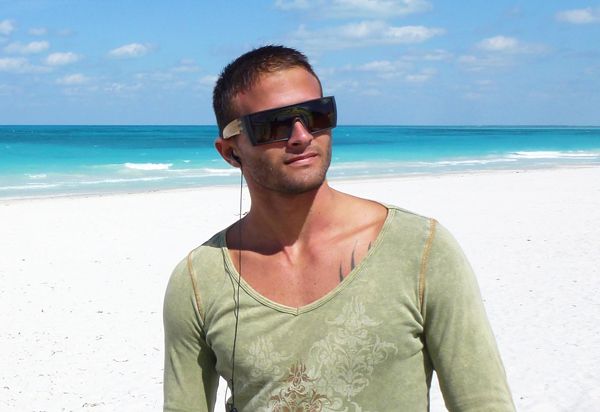 Gemalli started a few years ago when Andrew and Graham were hanging out and discussing cool new product ideas. They realized that there hasn't been any big shake-ups in the eyewear industry for a long time.  After lots of talk and a simple napkin sketch, Gemalli was born. As they talked more about the concept they realized that it was something worth pursuing and so they spent the next couple years perfecting the style, testing tons of different materials for the lenses and arms, fitting prototype after prototype and designing the ideal sunglasses case.  It has been a long process but the result is even better than expected.  These are not your ordinary sunglasses!
Gemalli sunglasses feature high quality polarized lenses, 3 finishes on the cast aluminum frames and 3 different handcrafted exotic wood arms.   The perfect blend of raw materials, great design, and modern technology creates a distinct look that won't go unnoticed!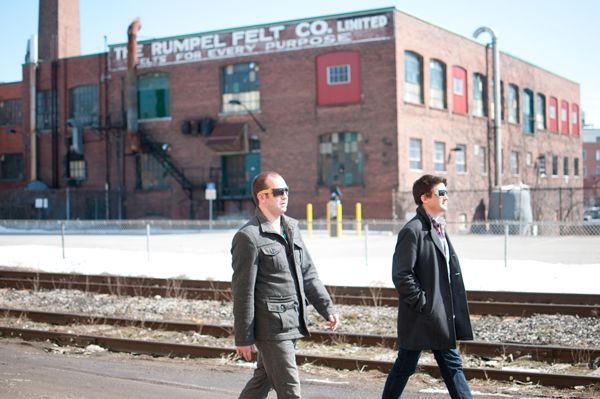 Everything about the design highlights the versatility of the materials, including the strength and lightness of the aluminum frames, the optics of the shield lens, the laser engraved logo, and the integrated fork hinge; signature of Gemalli sunglasses.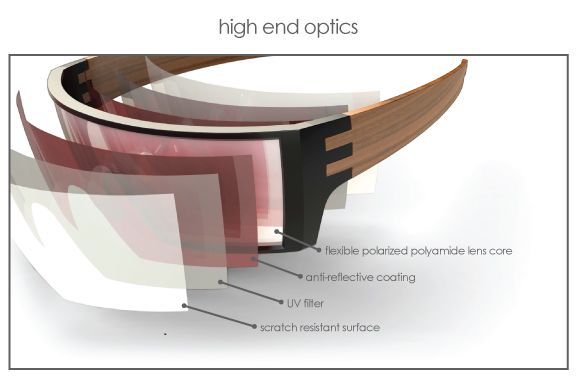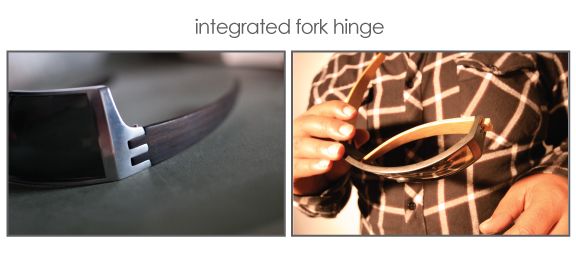 With the 3 aluminum frame finishes and the 3 types of exotic wooden arms, you can choose 1 of 9 different combinations.